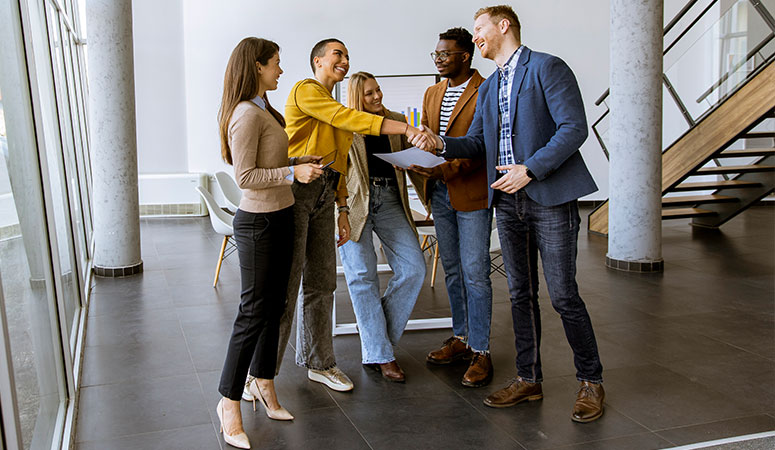 4. Graphic Designing:
Elevate your brand's visual identity with Iraveta Private Limited's creative graphic design services. Our talented team of designers is dedicated to bringing your ideas to life through captivating visuals. Whether you need a memorable logo, eye-catching marketing collateral, website graphics, or other design elements, we're here to transform your vision into stunning reality.
At Iraveta Private Limited, we understand that design isn't just about aesthetics; it's about creating a powerful narrative that resonates with your audience. Our attention to detail, creativity, and commitment to quality ensure that your brand stands out in a competitive marketplace. We believe that exceptional design can leave a lasting impression, and our goal is to help you make that impact.
We approach each project with a focus on your unique brand identity and messaging. Our collaborative process ensures that your design preferences are integrated seamlessly, resulting in visuals that authentically represent your business. Whether it's a logo that symbolizes your company's values or marketing materials that engage your customers, Iraveta Private Limited's graphic design services are the key to unlocking your brand's creative potential.